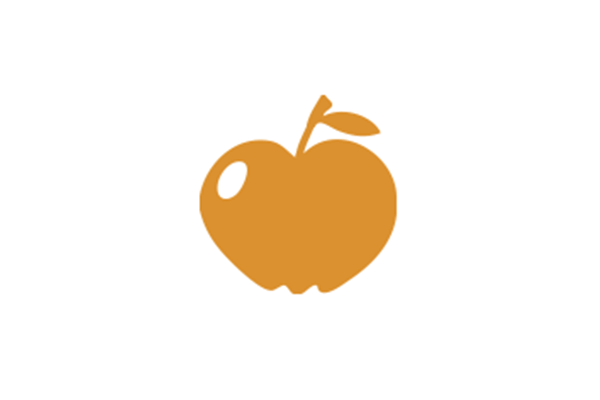 3.00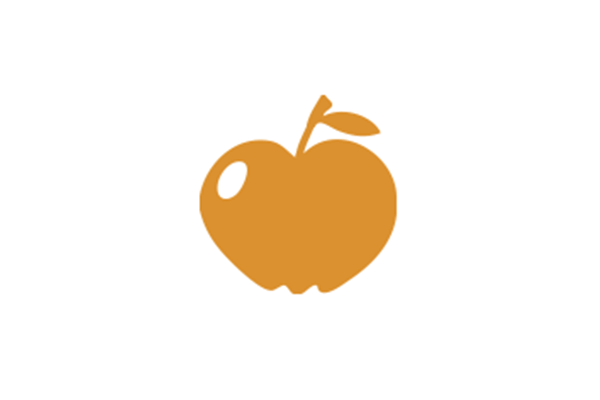 3.00
CHICKEN NUGGETS
"Any kids favorite. 4 nuggets per order." (Halal Certified)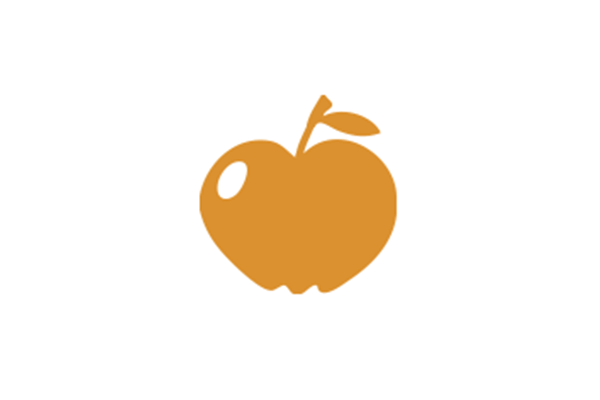 3.00
GRILLED CHEESE SANDWICH
"Buttery toasted bread with melted American cheese in between. Any kid or adult favorite."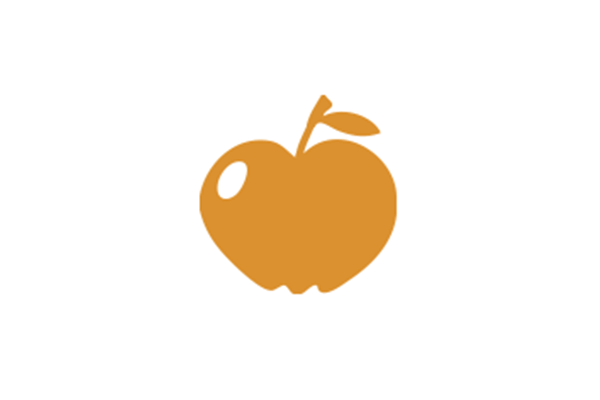 3.00
HOT DOG
"All beef hot dog served on a toasted bun. Perfect for the little hands or a great snack for ...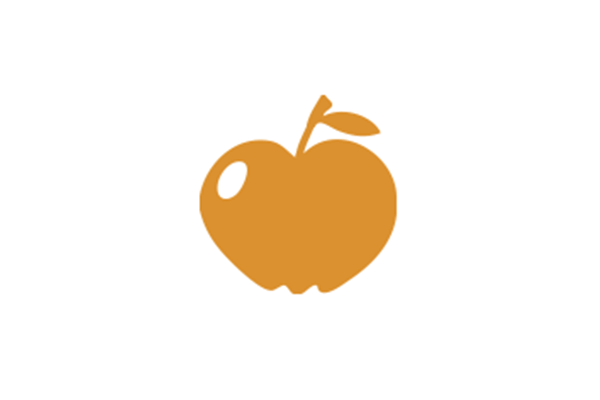 3.00
KID CHEESE BURGER
"Hand pressed kid sized patty served on a toasted bun with ketchup, mustard, and pickles." (Halal Certified)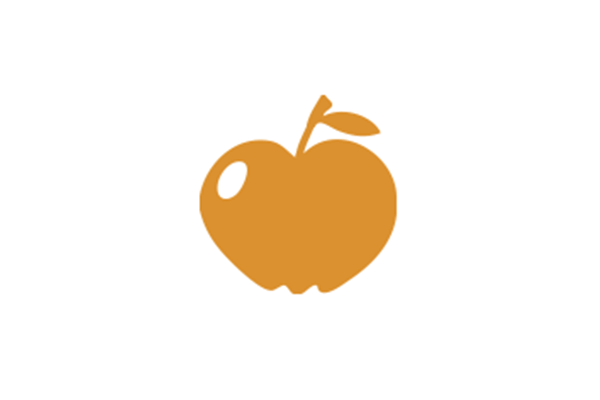 $3.00
PEANUT BUTTER & JELLY SANDWICH
"Choose from grape or strawberry jelly with smooth peanut butter. A staple for any kid!"